4 Ways to Maintain a Safe and Secure Home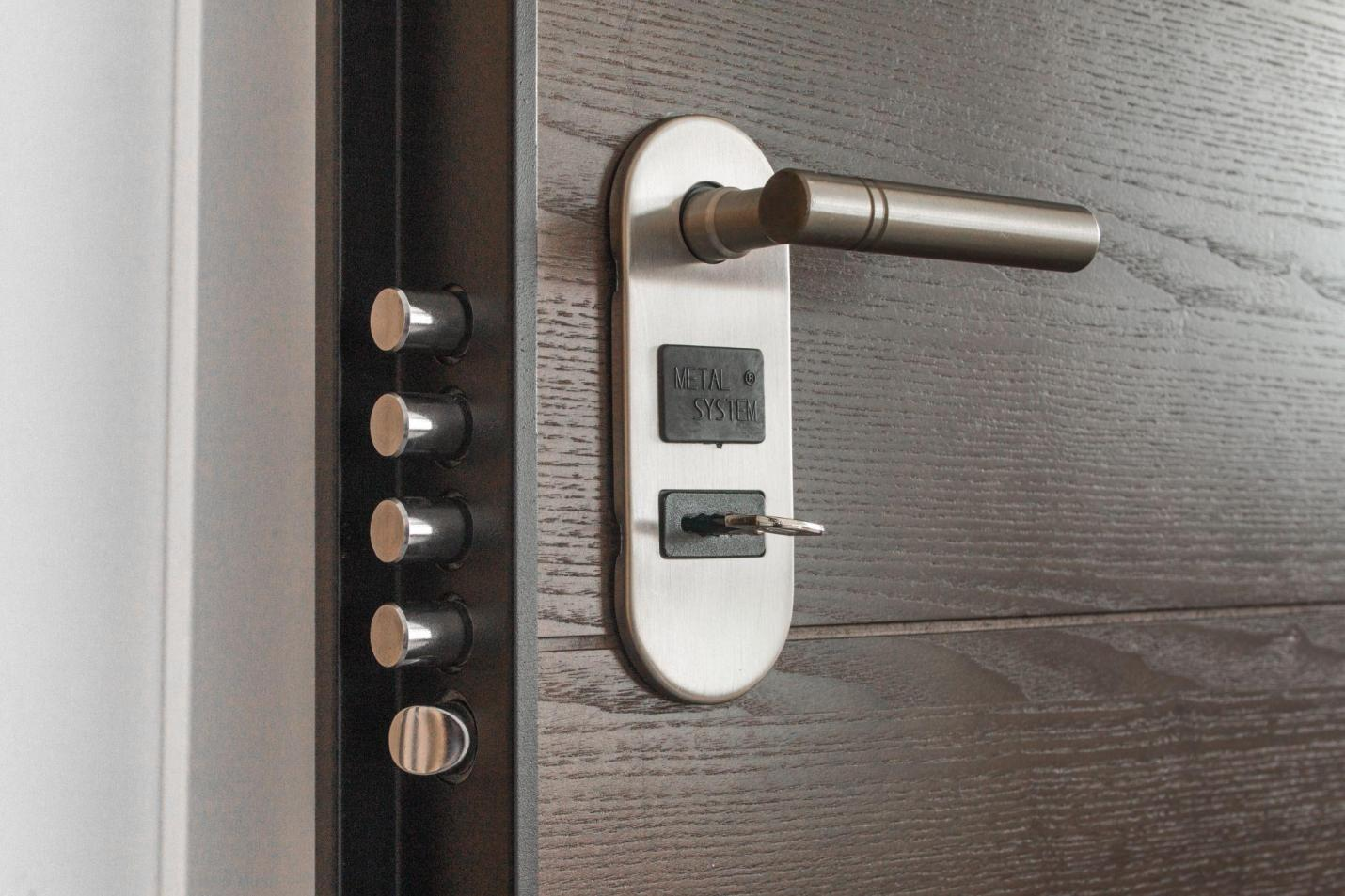 China is the world's most populated country. With over 1.4 billion residents, it can be challenging to monitor everyone's safety. In response, the government improved its surveillance efforts in the past years by installing security cameras in all its public spaces to keep an eye on crimes, accidents, and other untoward incidents. 
Despite these efforts, crimes are still common in China. Statista reports that in 2021 alone, there were 1.6 million registered theft crimes and 9.7 thousand robberies. Given this, citizens should also consider staying vigilant and improving their security measures on an individual level, especially in private spaces not covered by surveillance cameras—like homes.
If you're a homeowner who wants to do just that and doesn't know where to start, you can try smart devices. Here are a few ways to maintain a safe and secure home using the features they offer.
Purchase a home intercom system
A home intercom system lets you view who's at your door via screen, listen to them speak, and reply using a microphone. More advanced intercoms even let you lock or unlock your door wherever you are in your home. Installing one can thus increase your safety: you won't have to open your door first to see whoever is outside, preventing forced entries and attempted burglaries.
The Aiphone IX-MV7-B is one home intercom system you can invest in. It has a two-way video conferencing feature, allowing you and your visitor to view each other simultaneously. It also has eight customizable speed dial buttons, so you can quickly alert the authorities in case of attempted break-ins. To boost the effectiveness of your intercom system, consider our myBuddy 280. Though a service robot, its face recognition and greeting features can further alert you if any strangers enter your home.
Utilize home security robots
A home security robot's primary purpose is to guard your home, especially when you're away. Commonly, home security robots are equipped with cameras to record their surroundings. This feature allows them to roam your house, detect suspicious activities, and send alerts or updates in case they find signs of suspicious activities. 
The Amazon Astro and our myAGV are great options for home security. Robot Pet Friends explains that the Amazon Astro has advanced face detection technology and a periscope camera to scan an entire room and report unfamiliar faces. It also broadcasts a live feed, which you can access via a mobile app. This feature also allows you to access and control the robot, even when you're not at home. Meanwhile, the myAGV is an autonomous navigation vehicle, which is quite similar to a security robot. Though its purpose is to help you with learning and creative tasks, the robotic arm you mount on it can act like a security guard. For instance, you can mount a myCobot 280 with a Camera Flange 2.0 on the myAGV to scan your home for unwanted intruders.
Install smoke and carbon monoxide detectors
Aside from burglaries, fires and carbon monoxide leaks threaten your safety. If left undetected, fires can cause severe property damage, while carbon monoxide—usually from gas-powered heaters or stoves—can cause nausea, vomiting, and death. To prevent these, install smoke and carbon monoxide detectors at home.
To ward off fire hazards, China Daily recommends getting one of the smoke detectors offered by Kidde. These can be connected to a mobile app so you can receive timely smoke alerts, reduce fire hazards, and call firefighters immediately if needed. You can also try Google Nest Protect, a carbon monoxide detector that sends voice and light alerts. This is especially useful since you can't detect carbon monoxide via sight or smell. With these detectors in your home, you can quickly evacuate and keep yourself from danger.
Consider companion robots
Usually, homeowners would have pets, including dogs and cats, to keep them company and alert them of intruders. However, not everyone can have animal companions due to allergies or the lack of resources to care for a pet. Fortunately, companion robots exist to provide alternative companionship.
Our MarsCat is the first realistic robotic cat powered by AI. It has multiple sensors and cameras to respond to movement and recognize faces. Aside from providing comfort and safe companionship—especially for lone homeowners—this robotic cat can react to touch. As such, if unauthorized parties like intruders try to silence it, you may be notified through its "meow" response.
Keeping your home safe is necessary to avoid dangers, such as break-ins. Invest in these digital devices and machines today to maintain your home's security!
               Article specially written for shop.elephantrobotics.com By Jennifer Birch