Application Fields
Elephant Robots could help different industries automate their production lines with customized solutions.
Education & Scientific Research
Clients from all over the World
Media Report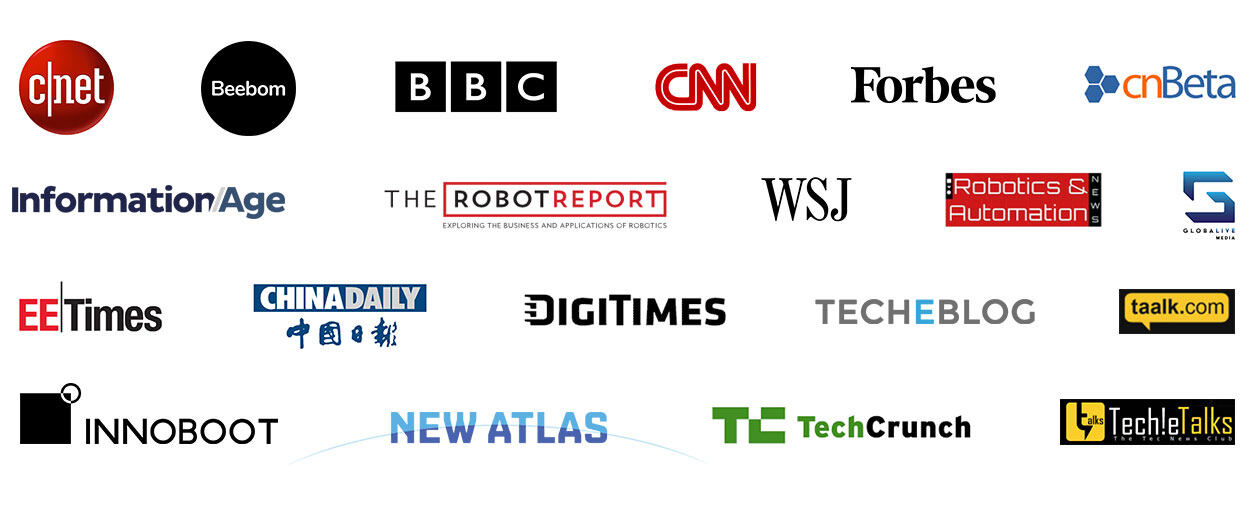 Blog
---
Your first adaptable, lightest collaborative robot-Mycobt, creat your own coffee with your robot at home!
Elephant Robotics is a technology firm specializing in the design and production of robotics, development and applications of operating system and intelligent manufacturing services in industry, commerce, education, scientific research, home and etc. 
Official Website