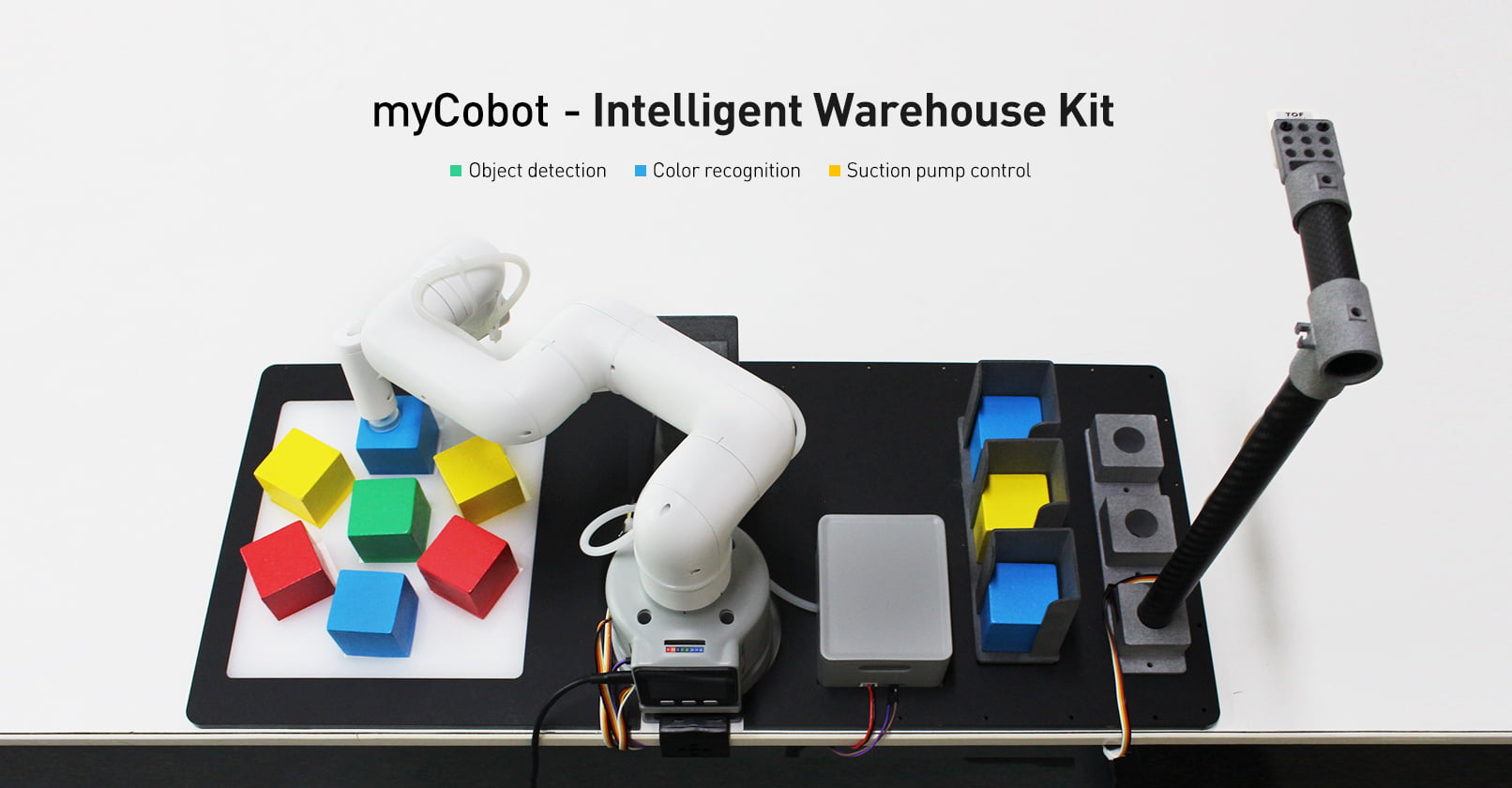 Intelligent warehouse kit is a hardware and software platform based on intelligent devices such as distance and color sensors, which simulates the production and operation of industrial material sorting by robotic arm with suction pump. It has advantages of rich functions, stable performance and portable operation, and can be used as a training platform for robot education and teaching.
What can you learn?
Arduino
C++ programming
Python programming


Control Principle of 6-Dof robotic arm
Use of End effector
AI Machine Vision and Artificial Intelligence


LCD display control
Intelligent sensor detection (distance, color)
Graphic programming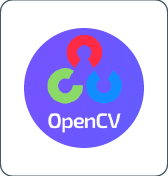 OpenCV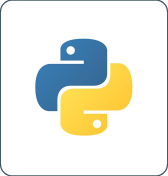 Python programming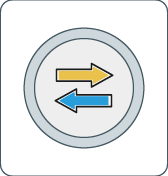 Inverse kinematics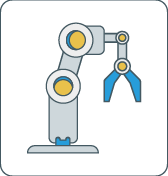 Control principle of robotic arm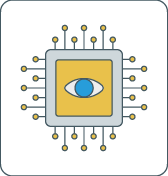 Machine Vision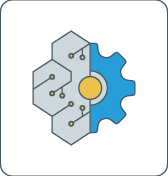 Use of End effector
Supporting Course
Supporting video courses and step- to-step learning materials are developed to make the learning easier!
Artificial Intelligence Robotic Arm Programming and Control
Catalog
Chapter 1 Introduction to myCobot
1.1 Product
1.2 Electric and Software system
1.3 Fix the robot
1.4 Robot Set
1.5 How to read
Chapter 2 Arduino Software
2.1 Arduino Introduction
2.2 Arduino Installation
2.3 Arduino Libraries
2.4 Basic Board Control
2.5 Robot Control
3 Robot Arm API
3.1 API Functions
3.2 Basic IO control
3.3 Basic Display
4 Robot Arm Control
4.1 Drag and Move
4.2 Joint Angles read and write
4.3 Coordinate read and write
4.4 Robot Arm IO Control
5 Robot End Effector
5.1 Suction Pump Control
5.2 Gripper Control
Chapter 6 Sensors
Tof distance sensor
6.2 Ultrasonic Sensor
6.3 Color Sensor
7 Conveyor belt
7.1 Drive and Speed Control
7.2 Control and Relay Usage
7.3 Conveyor belt tracking
Chapter 8 Vision Recognition
8.1 m5Stick V Camera Sensor
8.2 Color Detection
8.3 QR code Recognition
8.4 Object Tracking and Recognition
Chapter 9 Palletizing and Intelligent Warehouse Set
9.1 Palletizing
9.2 Intelligent Warehouse
9.3 Software and Implement
9.4 Code
Chapter 10 Artificial Intelligence Vision Set
Chapter 11 Industrial 4.0 Set
Intelligent Warehouse Kit
Material tray
Color Sensor Bracket(including color sensor)
Intelligent Warehouse Kit_Material-placing box
Distance Sensor Bracket_Adapter1
Distance Sensor Bracket_Adapter2
Distance Sensor
Suction Pump
Colorful blocks
Distance Sensor Bracket_Carbon fiber tube_short
Distance Sensor Bracket_Carbon fiber tube_long
HY2.0-4P cable
Line Clip
Screws
Distance Sensor Bracket_Base
Suction Pump Connector_Power Line
Suction Pump Connector_Control Cable
Suction Pump Connector_"1 in 2 out"connecting line
Intelligent Warehouse Kit_Bottom Plate
Intelligent Warehouse Kit_Material-placing plate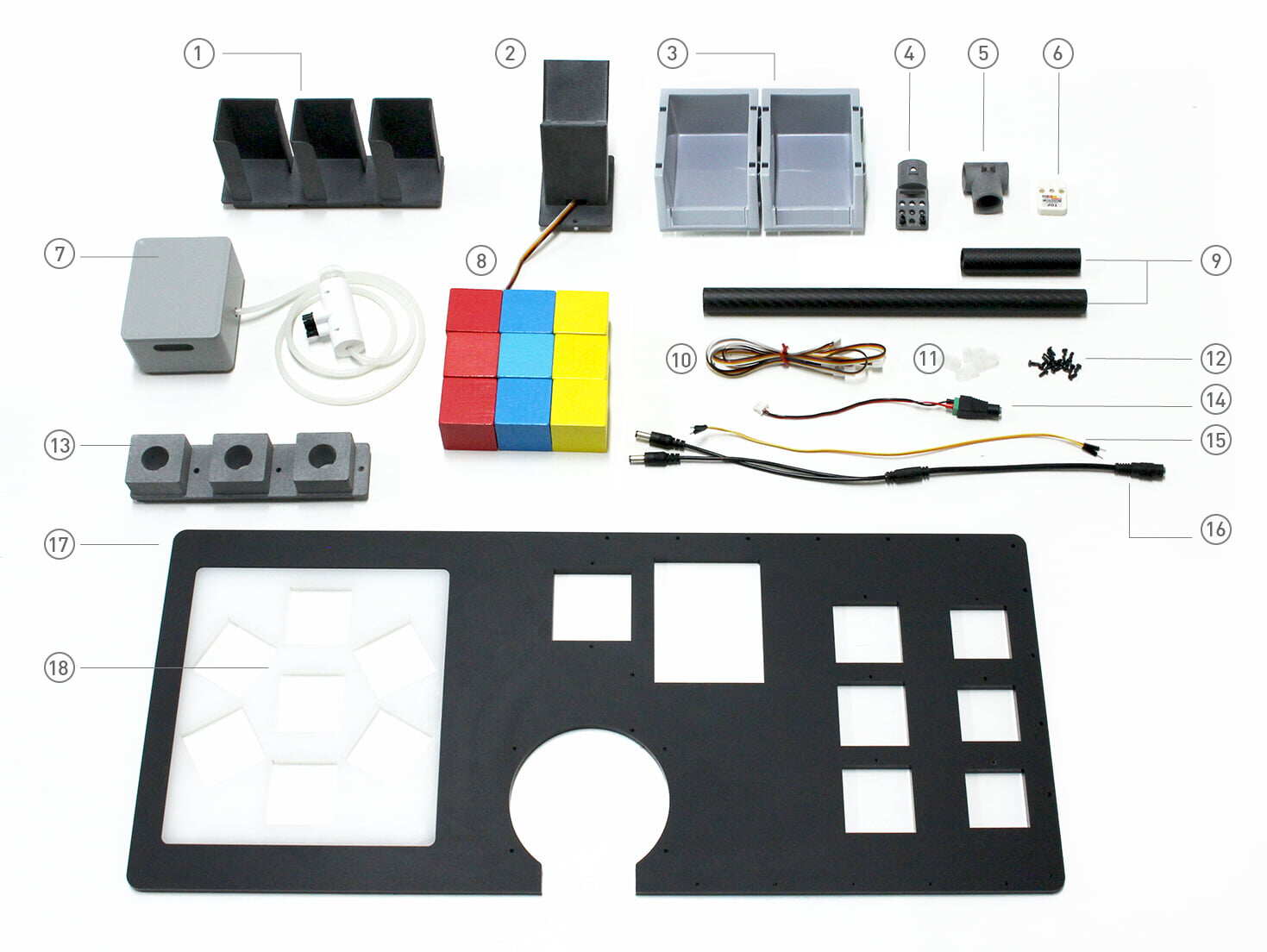 Installation Tutorials & Product Parameter
Color Sensor Unit
Package Size
67mm x 53mm x 12mm
Weight
17g
Operating Temperature Range
-40℃~85℃
Include
COLOR Unit x 1;   Grove cable x 1
TOF Distance Sensor Unit
Maximum Measurement Distance
2m
Laser Wavelength
940nm
Development Platform
Arduino, UIFlo(Blockly, Python)
LEGO compatible holes x 2
Include
ToF Unit x 1;  Grove cable x 1
---